We haven't been everywhere, but it's on our list! See which places we've traveled and blogged.
CLICK HERE
People may think we are crazy for taking this trip, but to us, it would be crazy not to!
MEET US
Curious where we are now and where we plan to go? Review our itinerary.
REVIEW ITINERARY
Who are the Practical Vagabonds?
Hello! We are Jimmy and Sarah Connell, the Practical Vagabonds.
We are just a couple of Coloradans with dust on our shoes, packs on our backs, and an unquenchable thirst for new experiences. Our urge to explore this beautiful planet has become so great, we decided to take a couple of years off work to satiate our wanderlust. We welcome you to join us as we travel throughout parts of South America, the Middle East, Southeastern Europe, Southeast Asia, and Oceania, and eventually head back to the United States to roadtrip up the West Coast in our '92 Chevy campervan, Dot.
This site is not only a blog to share our personal travel stories — it is also a way to share practical advice for other wanderlusty and adventure-hungry travelers, hikers, road trippers, and backpackers. From financial and packing advice to campervan maintenance, we hope to share years of knowledge from US and international travel so you, too, can learn how to travel light and adventure big.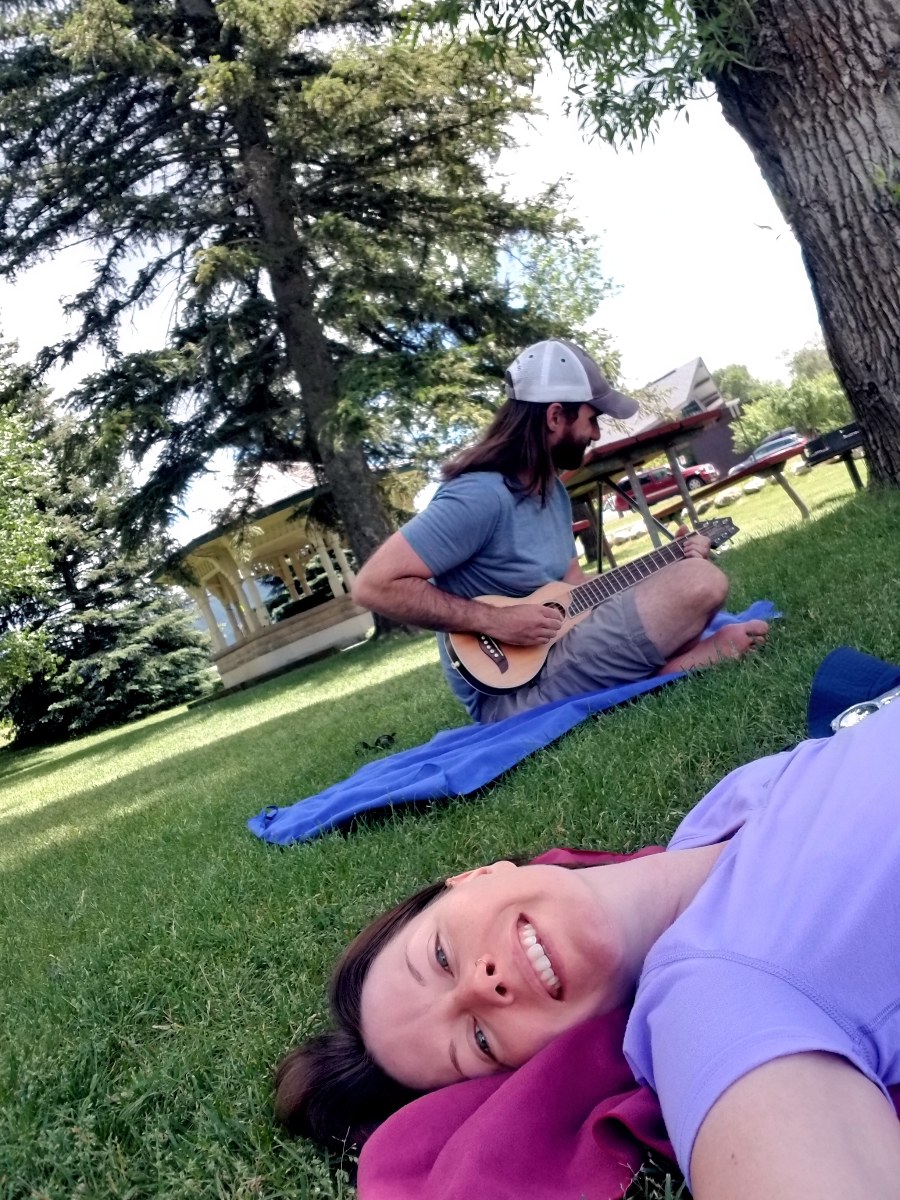 Keep Up With Us...
Don't miss out on any of the action! Sign up to receive about one email notification per month about new posts and updates.