About Us — The Practical Vagabonds
Did you know it takes 52 years of 2-week vacations to accumulate 2 years of vacation time?
We — Jimmy and Sarah — thought waiting 52 years to become Practical Vagabonds was a huge risk. What if we never reached that goal? Or what if time was unkind to us and we were unable to physically, mentally, or financially pursue such an important journey at that point in our lives?
Tomorrow is uncertain. If you want something tomorrow, you must pursue it today.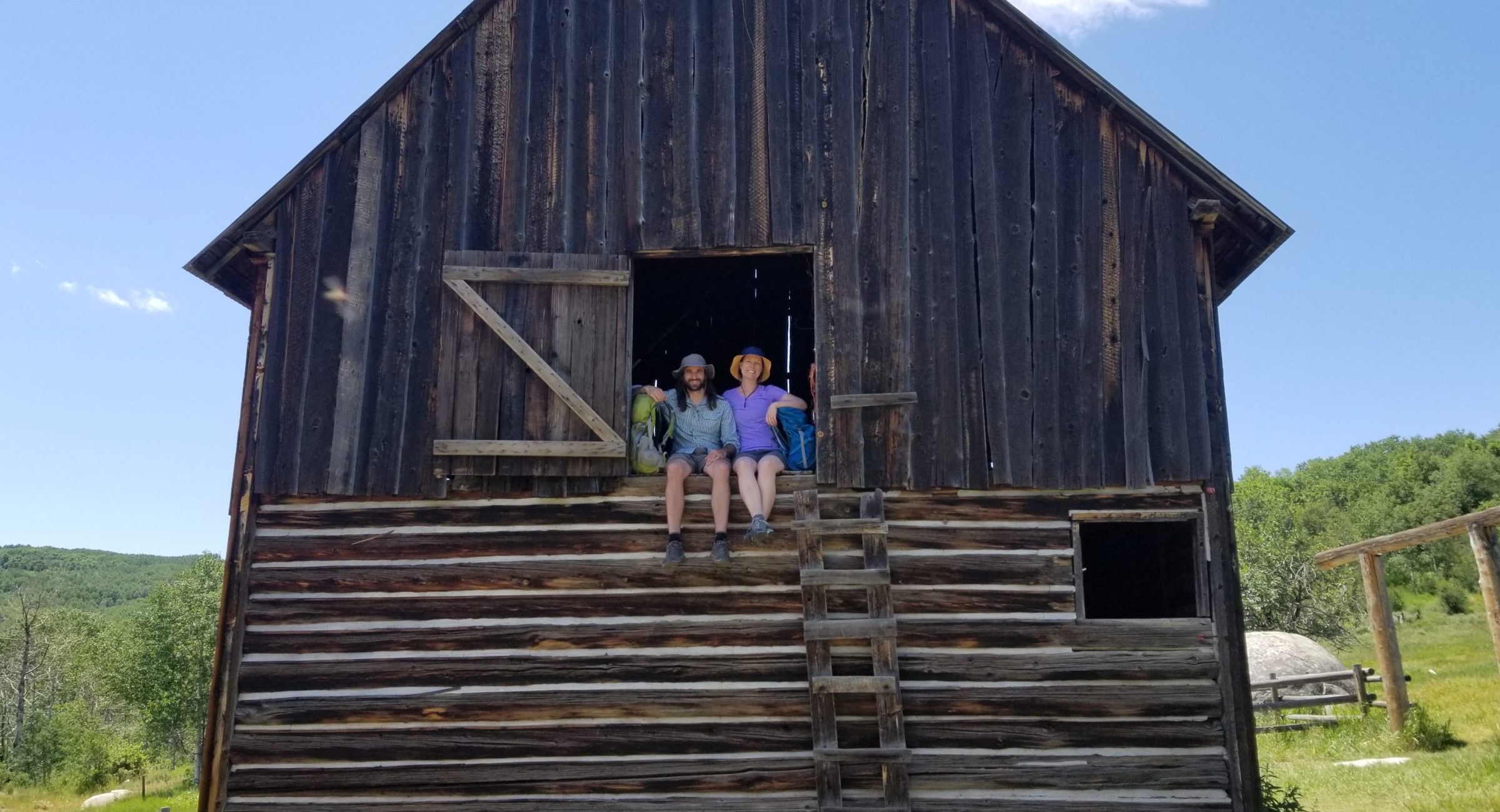 That's why we spent the past six years breaking free from student loan debt and saving money to take some time off work. We sold almost everything we own to experience a 'round the world (RTW) adventure we like to call "Our First Retirement."
The Practical Plan
During this trip, we are spending some quality time doing what we love most: exploring other cultures, enlarging our worldview, hiking through jaw-dropping scenery, and eating way too much food. We are also the proud owners of a 1992 Chevy Coachman Campervan named Dot, and with her, we plan to return to the United States and road trip up the West Coast.
Want to check out our tentative travel itinerary? Click here.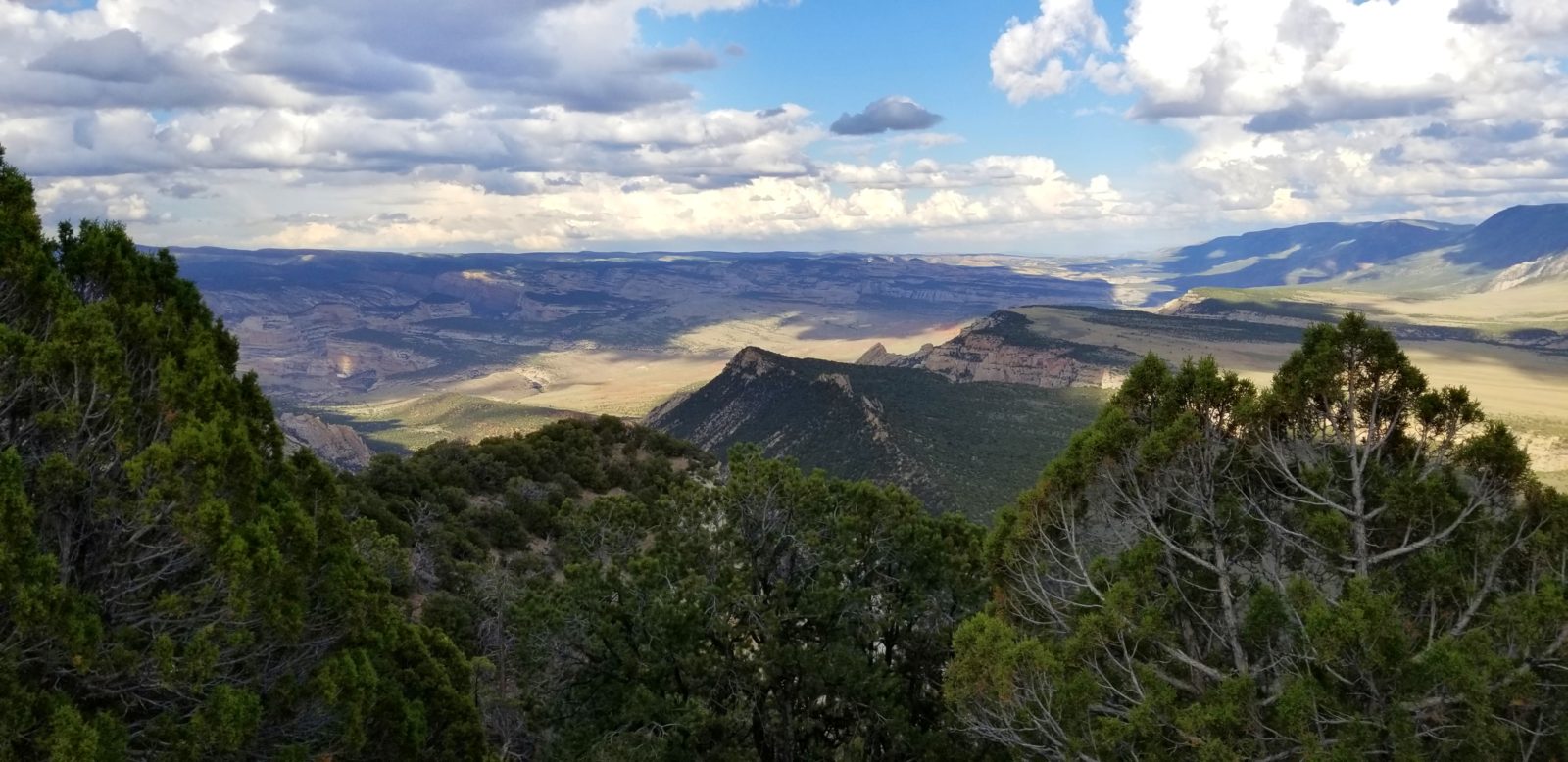 Follow Along on the Adventure
As we've traveled over the years, we've learned a lot about what makes or breaks a great trip. That's why this website also offers practical advice for wanderlusty and adventure-hungry travelers, hikers, road trippers, and backpackers. From financial and packing tips to winterizing your campervan, we will share it all with you, here.
"Man cannot discover new oceans unless he has the courage to lose sight of the shore."

– Andre Gide
Practice makes perfect. Like everything in life, the more you travel, the more easily you create travel plans and complete meaningful trips with memories that last a lifetime. We hope you enjoy following along on our adventure and find this site to be a useful tool for planning your own.
Get Out of Your Comfort Zone
Above all, we hope this site inspires you to continually grow and push yourself out of your comfort zone. As French novelist Andre Gide said, "Man cannot discover new oceans unless he has the courage to lose sight of the shore." We wish you heart-plunging and eye-opening adventure as you discover new oceans of your own.
Life is short. Take the trip.
Sarah and Jimmy
Where in the world are the Practical Vagabonds?
Curious where we are now and where we plan to go? Review our itinerary for our trip!