All is quiet at the Coolidge Trailhead parking lot and there is a chill in the pre-dawn air. While I need to get up and go to the bathroom, something more than the cold is keeping me under the covers: I'd awoken to the feeling of something stroking my ear. The ghost towns in Southwest Montana are not supposed to be haunted, right?
If so, why do I feel like someone is watching me as I toss and turn in our campervan, Dot?
I remember my unease the previous afternoon as Jimmy suggests we spend the night here. It is relatively flat, has a vault toilet, and is free. It is exactly what we want in a place to park for the night, but from the get-go something feels off.
Is Coolidge haunted? I cannot find anything online saying that it is, but I'm sure the trailhead is after that sleepless night!
---
Nonetheless, we loved exploring some of the ghost towns in Southwest Montana. Each has their own interesting flair and levels of maintenance, so you can find whatever you are looking for in your perfect Montana ghost town experience:
Creepy, educational and unique — Southwest Montana ghost towns
Virginia City
Incorporated in 1863, Virginia City is working ghost town, which means that some of the buildings are still in use today. It's considered a national historic landmark and its general store, post office, newspaper, blacksmith, and other shops and buildings are outfitted with authentic tools and items sold by their original owners.
You can try your hand at old gypsy arcade games, have a scoop (or two) of homemade huckleberry ice cream in a fresh-made waffle cone, and get old-timey photos in Virginia City. It is family-friendly and a perfect place to stop and take a stroll up the main street or have lunch.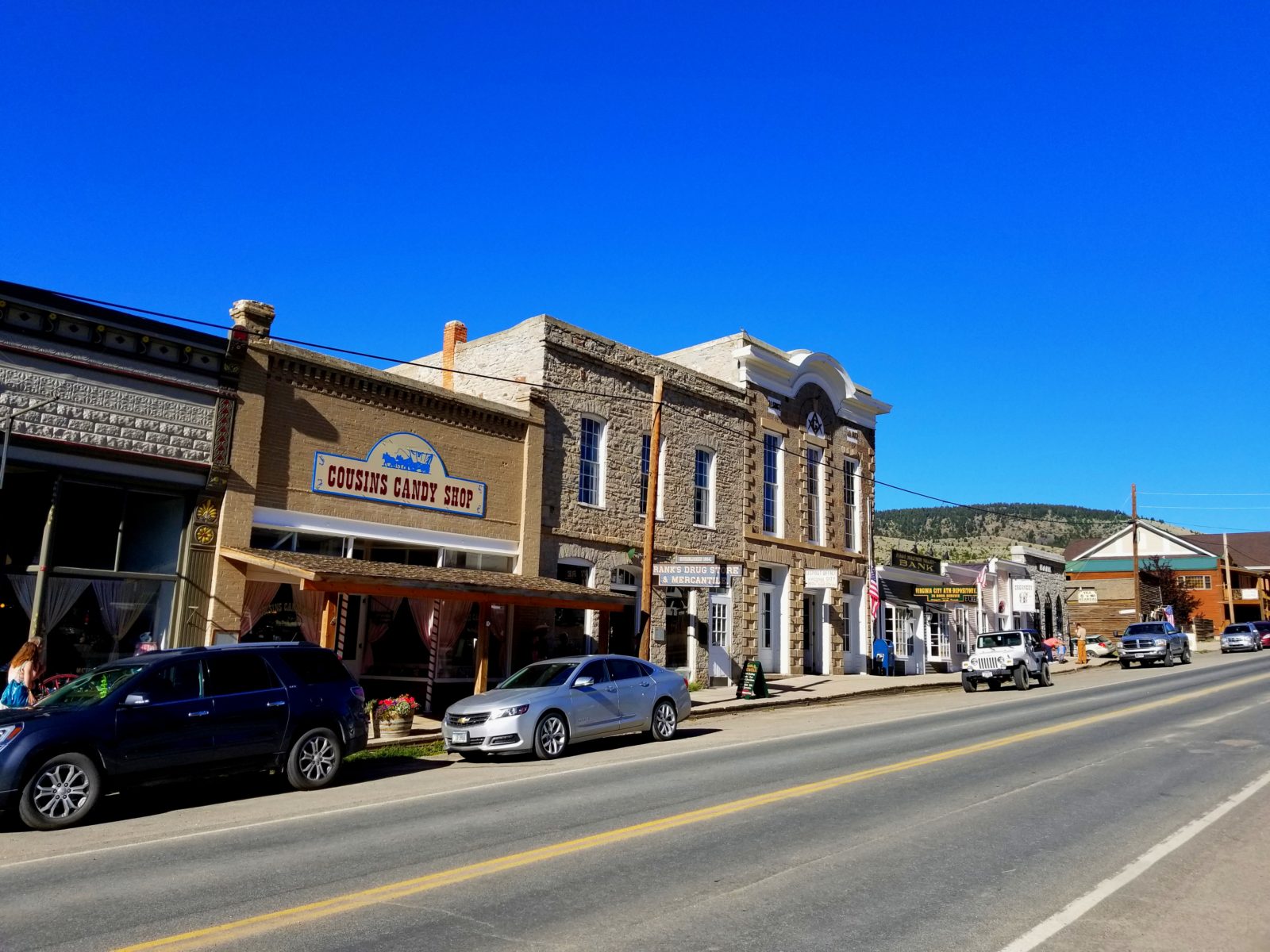 Nevada City
Sadly, this ghost town was closing for the day when we arrived, so we did not get an up-close look into all of it. But of all the ghost towns on this list, it seemed the most well-kept, like a tidy little walk-through museum.
Unlike Virginia City — which is free — Nevada City charges a fee to enter. There is also a small train depot with rides across the street. Nevada City would be a great place to take kids.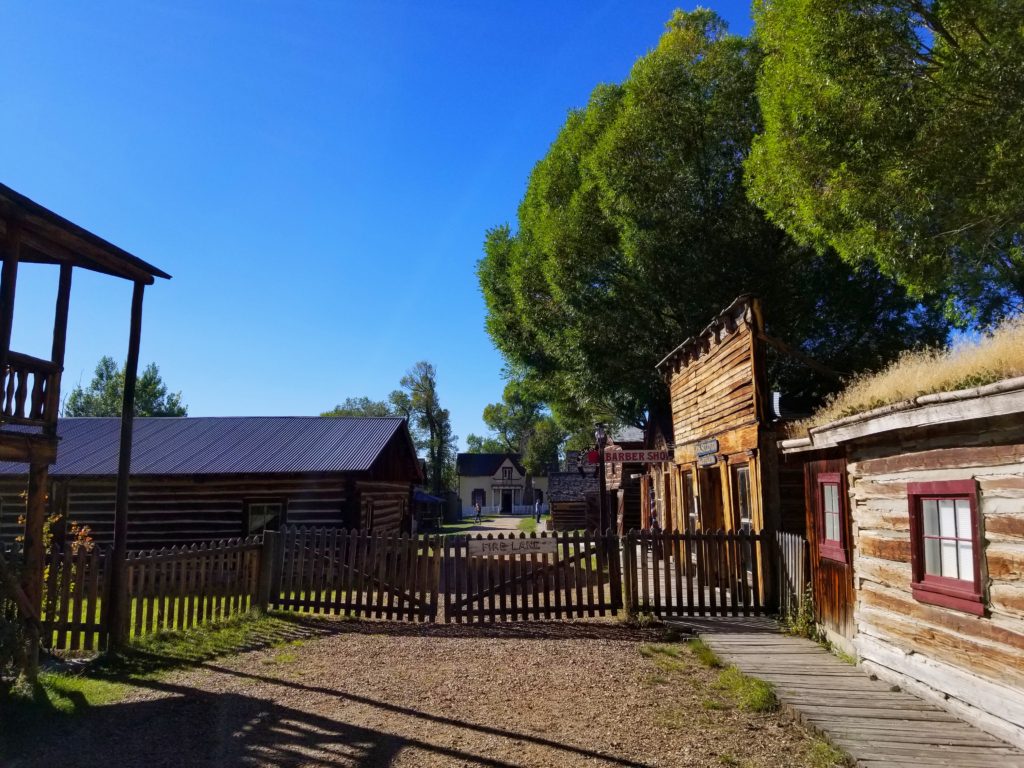 Bannack State Park
In July of 1862, John White and fellow members of the Colorado-based "Pike's Peakers" discovered gold along the banks of the creek in what is now known as Bannack State Park. Soon after this discovery, the population grew to around 3000.
We enjoyed strolling through the old schoolhouse, hotel, and saloon, which have been partially restored but are not as complete as Virginia City or Nevada City. Bannack's lack of furnishings throughout most of the buildings adds to its eeriness. One building was used to house some of the incurably ill and is said to be haunted. You can also see the old gallows just outside the main drag and learn about the men hung there — some of which were hung by vigilantes.
As with other ghost towns, the population dwindled at the start of World War II. That's when all non-essential mining — including gold — was prohibited. In the early 1950s, a local museum association was donated most of the property with one catch: it could not be made into a tourist destination to compete with Virginia City.
This self-guided Montana ghost town was well worth the $6/car it costs out-of-state visitors. It is free for Montanans.
PRO TIP: During the summer, the park celebrates Bannack Days.
Volunteers dress up in period attire and interact with visitors in each of the of the historic structures.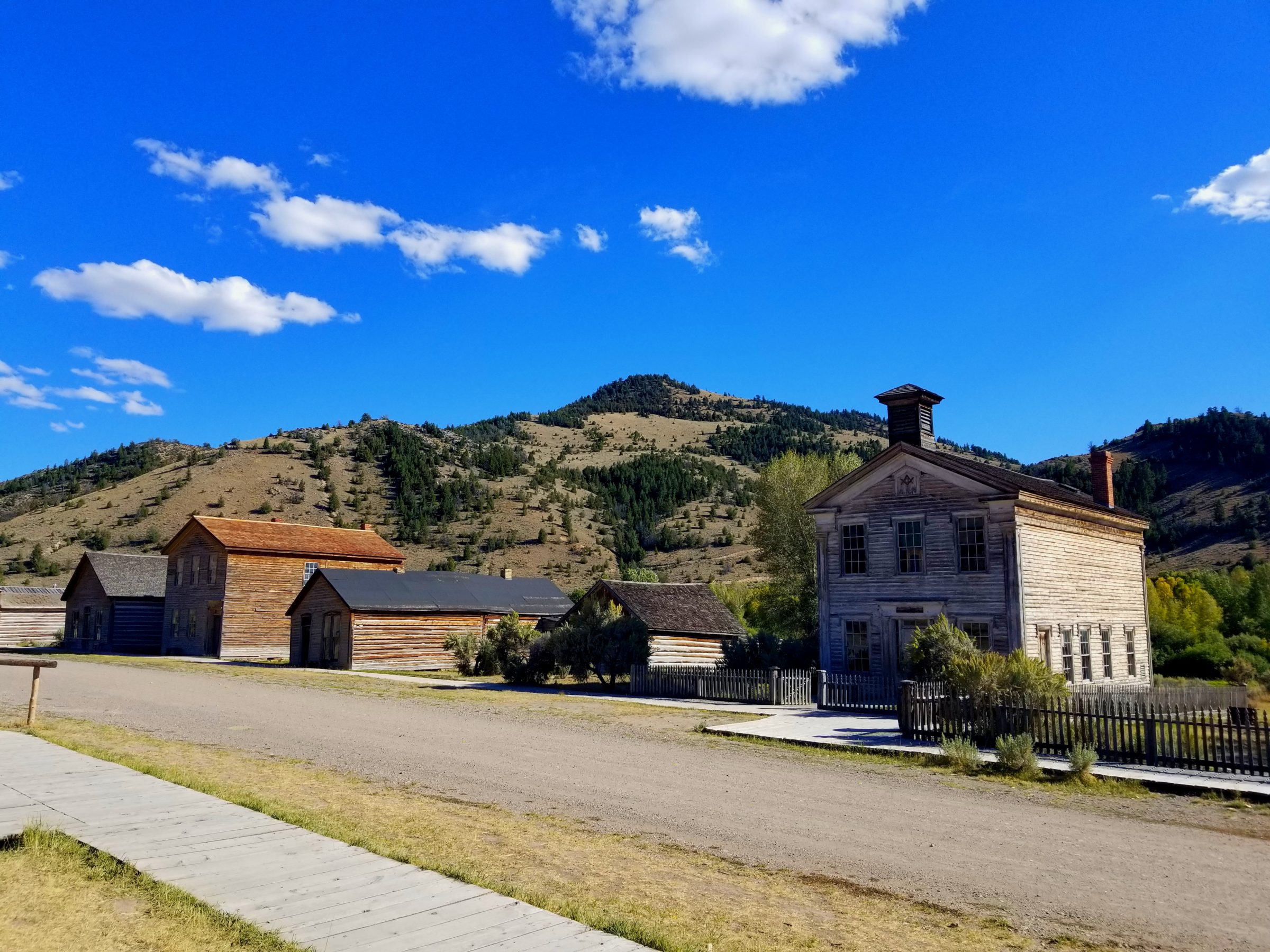 Coolidge
Coolidge was not only the most spooky stop on our tour of Southwest Montana ghost towns but also was most similar to what we thought all ghost towns would be like — remote, abandoned dwellings high upon a mountainside. If you go during the week, there is a great chance you will have this place all to yourself!
We began by walking to the old mill and taking in the rusted relics of another era. From there, we hiked the old rail track which led to the mine. The main drag of Coolidge was mostly dilapidated buildings, some of which have old stoves and wallpaper. The highlight was the old school house — it now sits in the middle of a creek!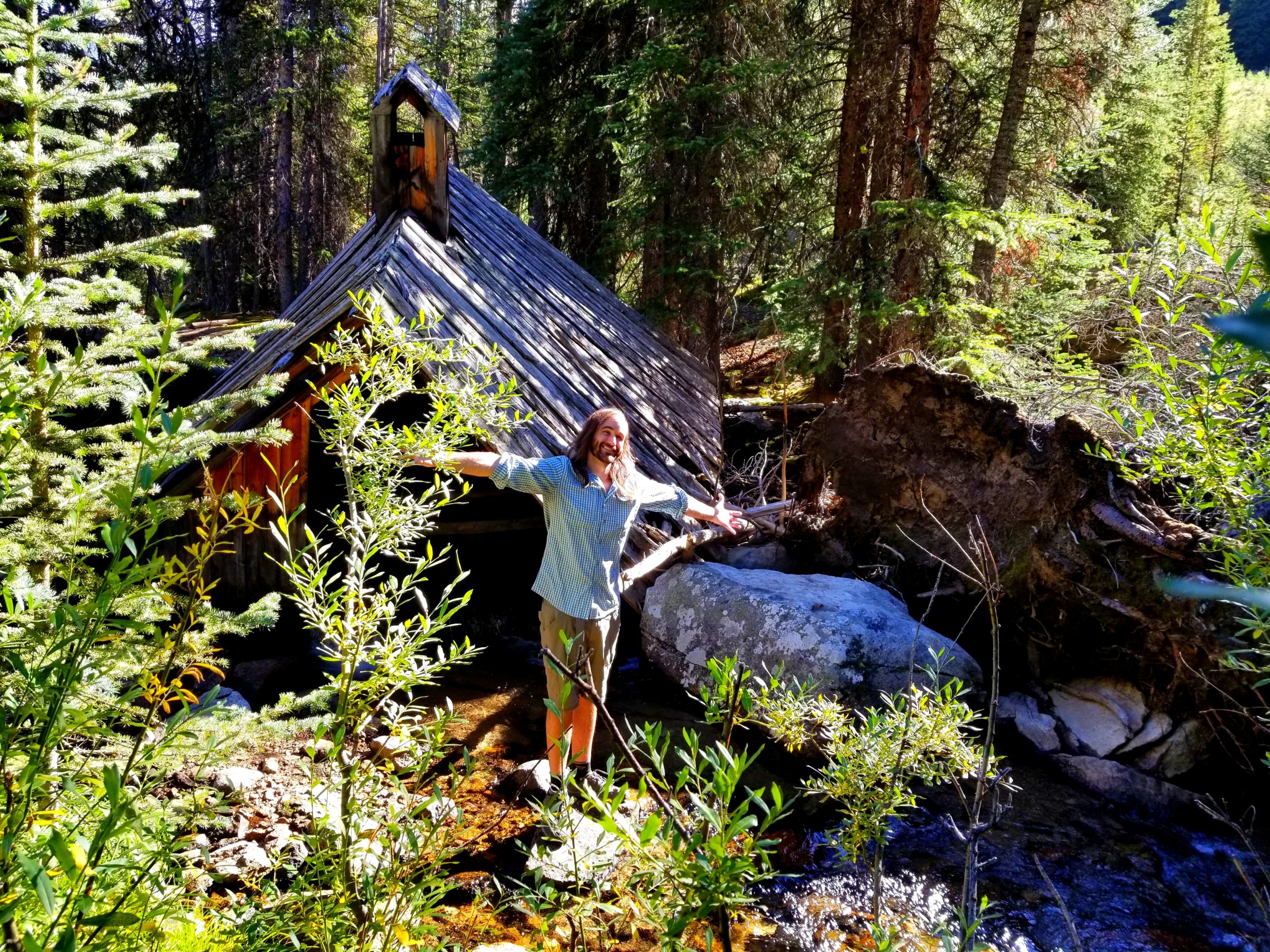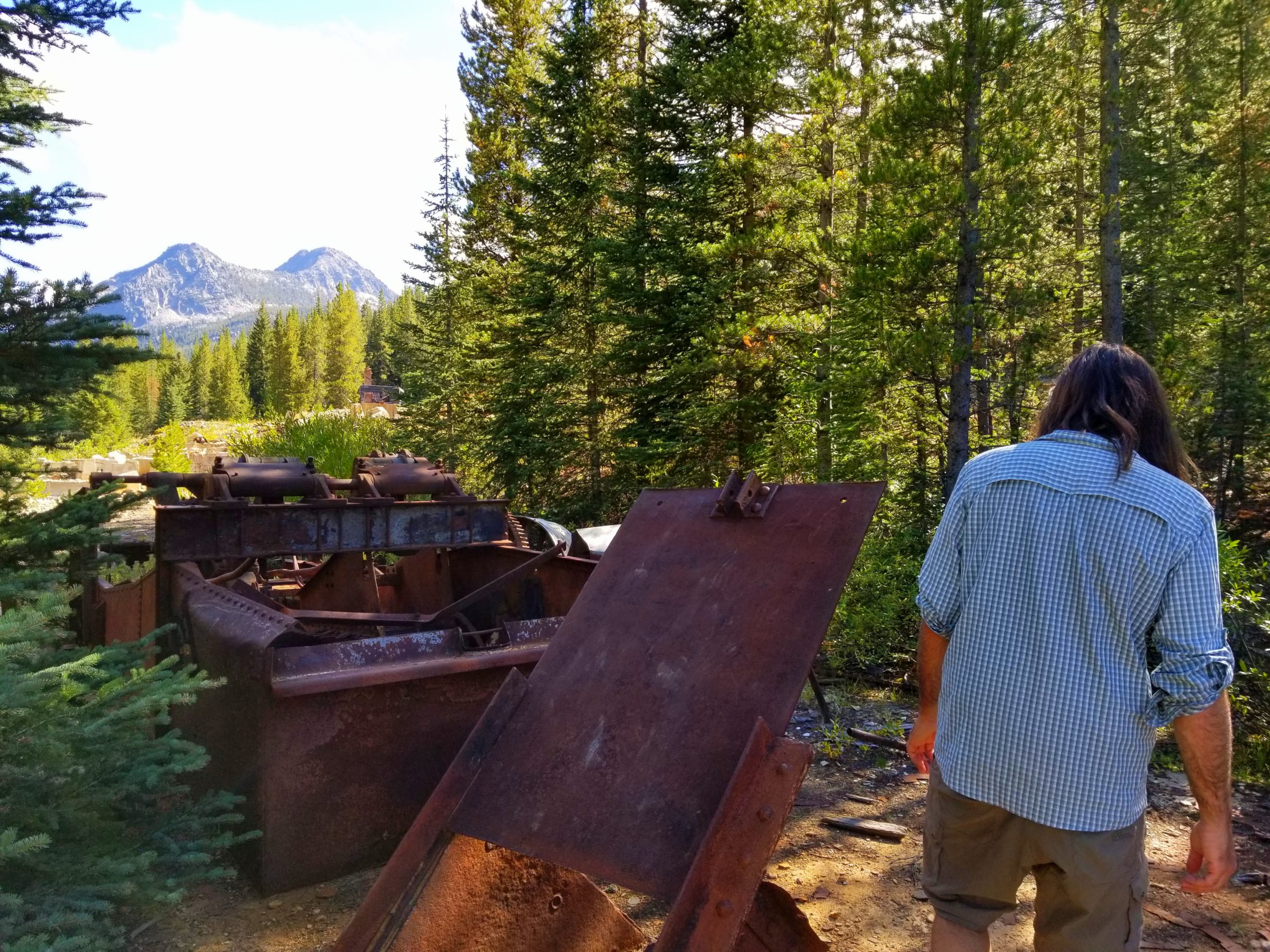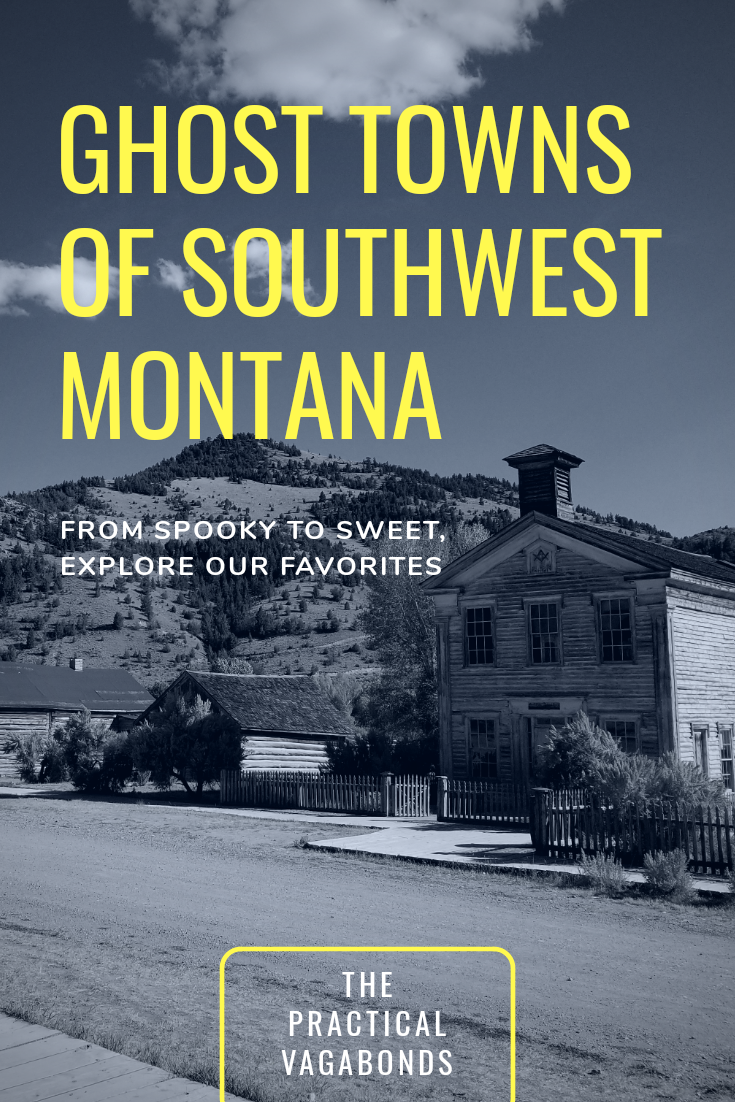 Planning a Montana road trip?
Pin this for later!